Small company, Big vision
2N Pharma was founded in 2019 to build on a decade of research undertaken by our co-founder Dr. John Nieland and his associates. While the challenge ahead is immense, our aim is clear: we want to cure ALS. We make this bold statement well knowing that brilliant scientists have had very limited success in developing disease modifying drugs, despite many decades of research. But we believe our novel approach to treating neurological disorders will be the departure from conventional neuroscience that is required to finally make significant progress towards a cure for ALS.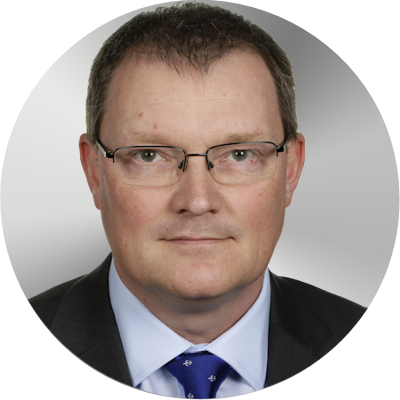 Preben Bruun-Nyzell
CEO and Co-Founder
Preben Bruun-Nyzell is an executive with more than 20 years international experience. In addition to his role in 2N Pharma, he is co-founder and CEO of the clinical stage vaccine company 2A Pharma and chairman of Apoglyx which specialises in medical applications of aquaporin inhibitors.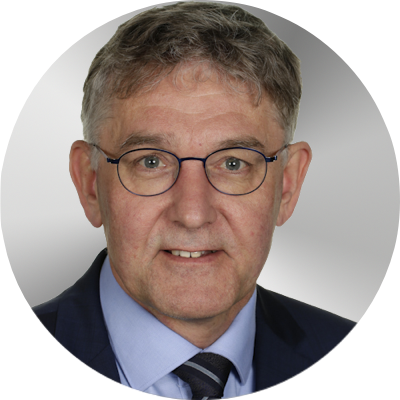 John Nieland, PhD
CSO and Co-Founder
Dr. Nieland brings broad management experience, an in-depth research background and expertise in the development of biopharmaceuticals and coordination and development of clinical trials. He was previously director of research at Medigene AG and is co-founder of the clinical stage vaccine company 2A Pharma and two other biotech companies.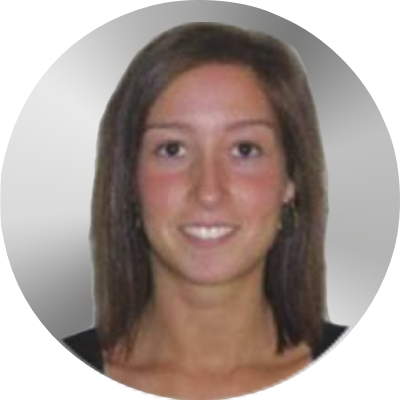 Anne Skøttrup Mørkholt, PhD
Project Manager
Dr. Mørkholt completed her doctorate at the Laboratory of Metabolism Modifying Medicine, Aalborg University with research into the connection between dysfunction of the lipid metabolism and CNS diseases, including multiple sclerosis and depression.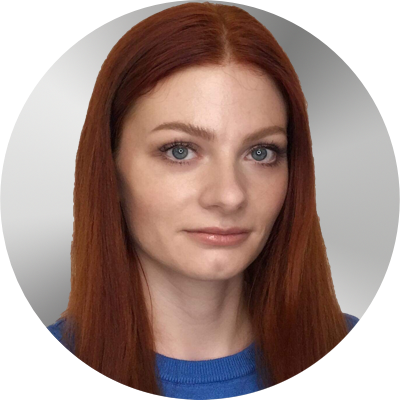 Kirsten Egelund Holgaard, MSc
Scientist
Kirsten Egelund Holgaard holds a Bachelor of Industrial Medicine and a Master of Biomedicine with a master's thesis on immunohistochemical assessment of effectiveness of Carnitine Palmitoyl Transferase 1 (CPT1) blocking in rat model of experimental autoimmune encephalitis (EAE).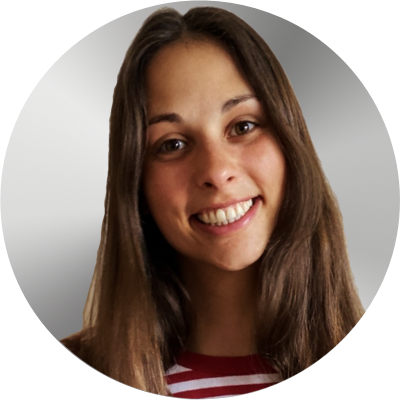 Pam Huntjens
Ass. Scientist
Pam Huntjens is a medical student at Aalborg University and works part-time as a research assistant.
Advisors and collaborators
As a small company, we are extremely fortunate to be supported by individuals with a passion for developing effective treatments for neurological disorders and who share our vision of a world where ALS is history.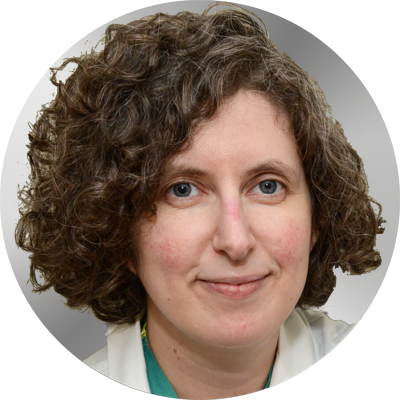 Angelique Corthals, MD, PhD
Scientific Advisor
Dr. Corthals is a biomedical researcher who has published on the connection between metabolic dysfunction and neurological disorders. She is Associate Professor at City University of New York and holds a DPhil (PhD) from the University of Oxford.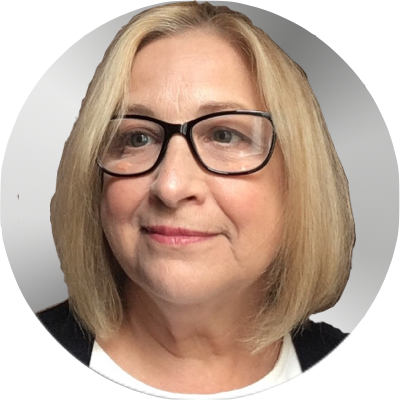 Kathryn Edson, PhD
Clinical Development Advisor
Dr. Edson is a neuroscientist with decades of drug development experience from Novartis and as an independent drug development consultant.
Michael Sloth Trabjerg, MD
Scientific Advisor
Dr. Trabjerg is a Medical Doctor currently working as a PhD-fellow at the Laboratory of Metabolism Modifying Medicine, Aalborg University. He has a special interest in autoimmune and neurodegenerative brain diseases with focus on lipid metabolism and mitochondrial dysfunction.