Investor Ready
2N Pharma is pioneering a new approach to treating neurodegenerative diseases by addressing dysfunctional metabolism in the brain. We have developed novel, small molecule, orally administered, therapeutic drug candidates that we believe will be transformational for the treatment of several brain diseases. Our lead drug candidate, Mitometin, is being optimized for the treatment of amyotrophic lateral sclerosis (ALS), also known as Lou Gehrig's Disease or MND, and we plan to commence clinical testing in 2022.
Please contact CEO and Co-Founder Preben Bruun-Nyzell at
Email: pbn@2npharma.com
Tel.: +46 760 58 01 08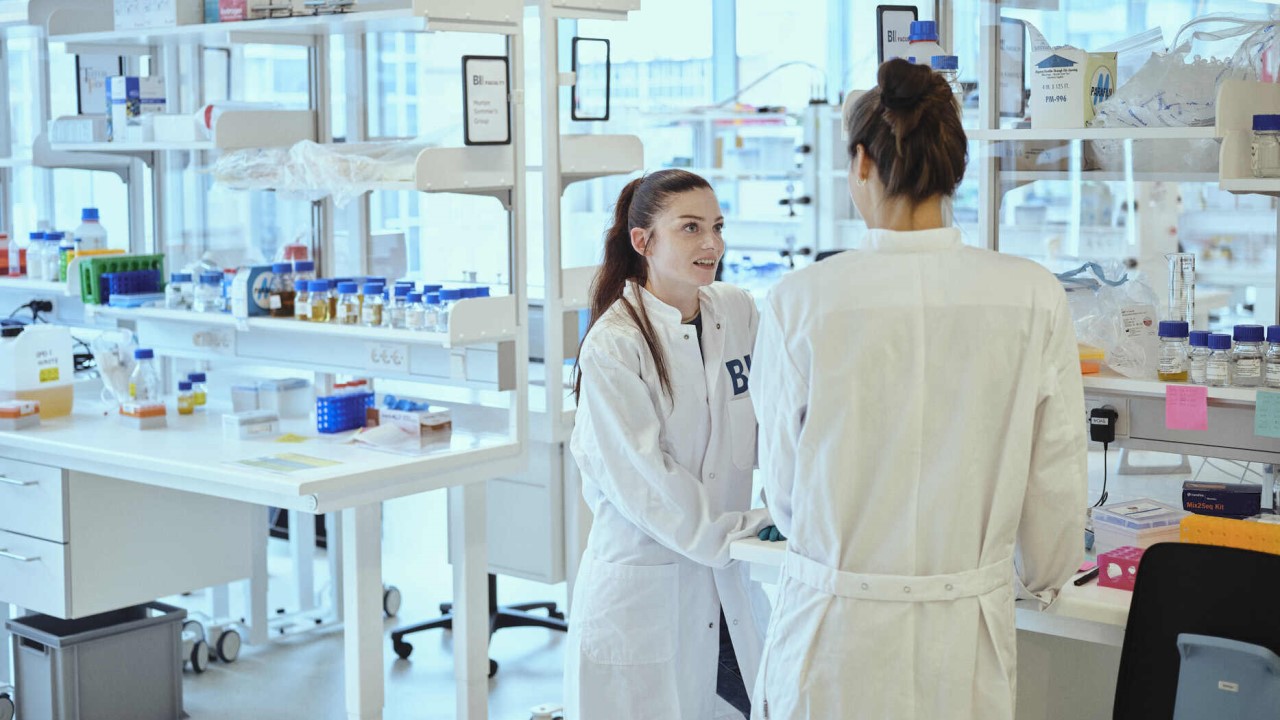 Investors
2N Pharma is proud to have joined the BioInnovation Institute's Creation House Program, joining a stable of  life science innovators, helping accelerate our research and bring treatments rapidly to market.
Find out more at https://bioinnovationinstitute.com/news/2npharma/