AALBORG, Denmark – Innovation Fund Denmark has awarded 2N Pharma an Innobooster grant of DKK 499,000 that will enable us to expand the efficacy testing of our novel molecules in pre-clinical models of Parkinson's Disease.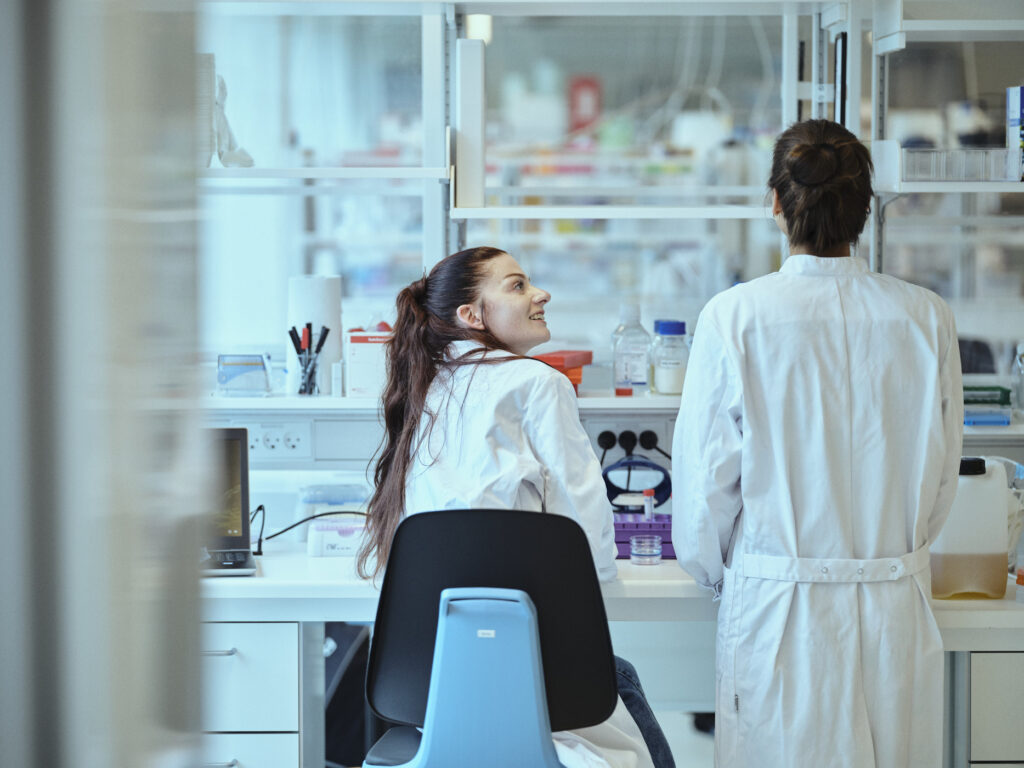 What do we do?
It is estimated that as many as 10 million people suffer from Parkinson's Disease worldwide. There are no approved drugs that can prevent cognitive and motor deterioration over time, and the available medicines offer relief from symptoms without tackling the root cause of the disease.
2N Pharma is developing Mitometin to treat patients suffering from brain disorders, including Parkinson's Disease, by targeting mitochondrial dysfunction. With this novel approach, we are hoping to develop a disease modifying therapy to patients suffering from Parkinson's Disease.
What will we use the fund for?
This Innobooster grant will allow us to speed up and improve our development of a Parkinson's drug by testing our compound in additional pre-clinical disease models and partially fund the search for biomarkers to measure disease progression and help guide drug dosing strategies.
Upon completion of this project, we expect to progress to clinical development of Mitometin for the treatment of Parkinson's Disease patients in 2023.
Read the article in MedWatch (Danish).